The Business End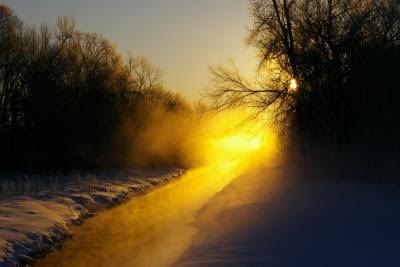 Early One Morning
Well I am off tomorrow morning. At last. When I was booked 2 years ago I don't think I ever thought this moment would arrive. It seems like so long ago.
The bags are packed, the laptop needs unplugging and putting to bed in my briefcase. The adjudicating paraphernalia is already in the said brown leather bag, the bi focals so I can quickly write and look up and watch, then head down to write again. The 30 pens, all black ink, as well as my fountain pen and lots of cartridges, which on the whole I prefer to write with, but I may run out of black fuel, and will then resort to roller balls. My descriptor aide memoire which sits next to the sheet I am writing, so that in a 35 second baby song if I need a word so quickly to keep the flow of the class going I can refer to it in a nanosecond. Finally, my trusty bottle of anti bacterial spray to clean my hands after shaking the sticky mits of 60 under 10's, and not catch every bug known to man!
This was advice given to me years ago by a number of revered and somewhat old school adjudicators. I think most of them used a bottle of TCP! The modern, kind to the hands stuff I use, most likely does not strip the top 4 layers of skin, as I am sure the TCP did in days of adjudicating yore!
I finished my teaching for the term with a fine trio of youngsters aged from 7 years to 21 years. Each superb at their own level, and a wonderful send off to the Hong Kong Festival which is all ages up to 23. We had repertoire from Early One Morning, that gorgeous English folk song, much maligned from school days, but in reality a most lovely tune and rather poetic words. We passed on to the most yearning of arias, Grief for Sin from Bach's Matthew Passion, via a perky little performance of Were I Thy Bride from Yeoman of the Guard (remember the song and the dog cuddling strategy?!), and finishing my day with Dido's Lament. M sang the heart rending Purcell with such depth and such glorious and rich tone, how could I want for anything more to send me on my way.